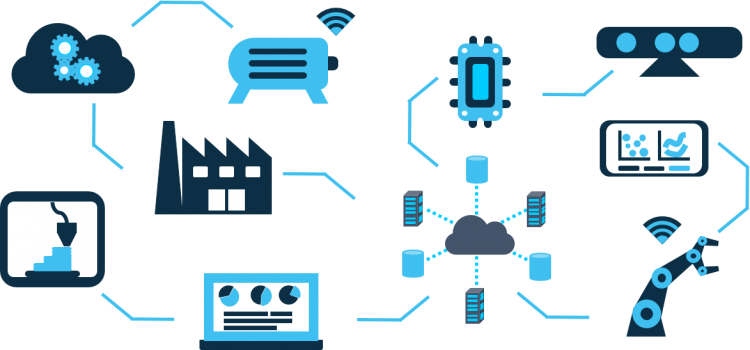 clesgo is a technology-driven startup dedicated to the democratization of ICT-enabled solutions for the manufacturing industry.
We aim to foster the access to manufacturers of customized technology for the digital transformation of their processes, rendering flexible, ubiquitous, and cost-effective orchestrating solutions, and leveraging trusted strategic alliances with world-class expert partners.
We want to become the single point of access for any cloud-based engineering service, supporting the customers with expert knowledge and empowering them to execute digital manufacturing workflows. We want to empower the customers to get the maximum possible profit from the technology for their individual needs and requirements.