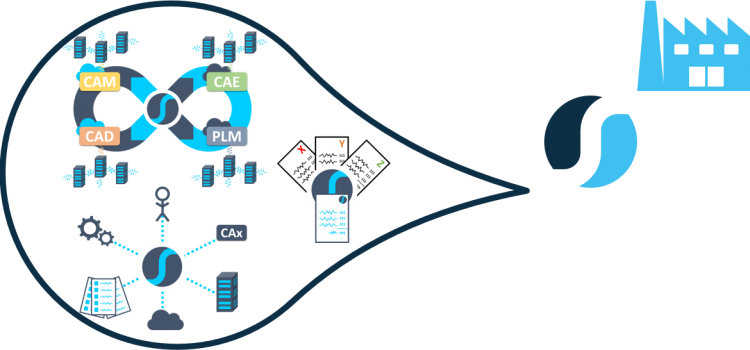 Why: We believe that innovators can only realize visionary ideas, when their imagination can fully be explored without boundaries.
How: We make smart engineering tools accessible, affordable, and easy to use for every manufacturer working on innovative solutions.
What: clesgo offers Engineering Apps as a Service, empowering manufacturers to use the right tool at any time.
An Engineering App is a vertical workflow, chaining different CAx tools and modeling the needed domain expertise for a specific product type.
We want to democratize CAx tools for manufacturers by means of:
Technological availability: cloud interfaces, cloud-based HPC, and cloudified engineering software
Business affordability: unified pay-per-use models, web self-service models, and try-before-you-buy strategies.
Operational usability: domain knowledge, straightforward workflows, and simple graphical interfaces.